BendAIR™ for your iPhone and Apple Watch is your personal air quality monitor for Bend, Oregon.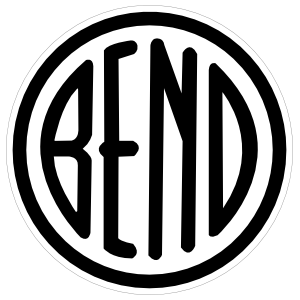 Powered by air quality stations throughout the city of Bend, this free app provides curated Air Quality Index (AQI) readings to ensure you're always prepared.
Going for a run or need to leave your iPhone behind for another reason? Not a problem -- BendAIR works over Wi-Fi and cellular on your Apple Watch, so you can stay informed on the go.
The #1 rated air quality app for Bend, Oregon